Sofina has translated its commitment in terms of Corporate Social Responsibility (CSR), its values and contemplated societal actions into a clear policy that allows the Company to meet the aspirations of its stakeholders and to create empathy around its "Purpose & Patience" project.
Our Corporate Social Responsibility policy is composed of four main themes that are in turn divided into specific commitments: our investments, our people, our communities and our environment.
1. Sofina will implement the recommendations issued by the United Nations on ESG in its investment process in order to better manage risks while generating sustainable returns over the long term.

Responsible Investment Policy
2. We promote
diversity and a collaborative
organisation.
3. We build
a fulfilling workplace for everyone and aim at being a responsible employer.
4. We support
permanent learning, personal development and dynamic career management with a growth minded approach.
5. We are
socially engaged and support initiatives promoting cultural and social development in our communities.
6. We comply with
laws and regulations and
favour spirit over the letter.
7. We strive to
implement the best governance practices at all levels.
8. We strive to
reduce our environmental footprint.
9. We raise
awareness on environmental issues.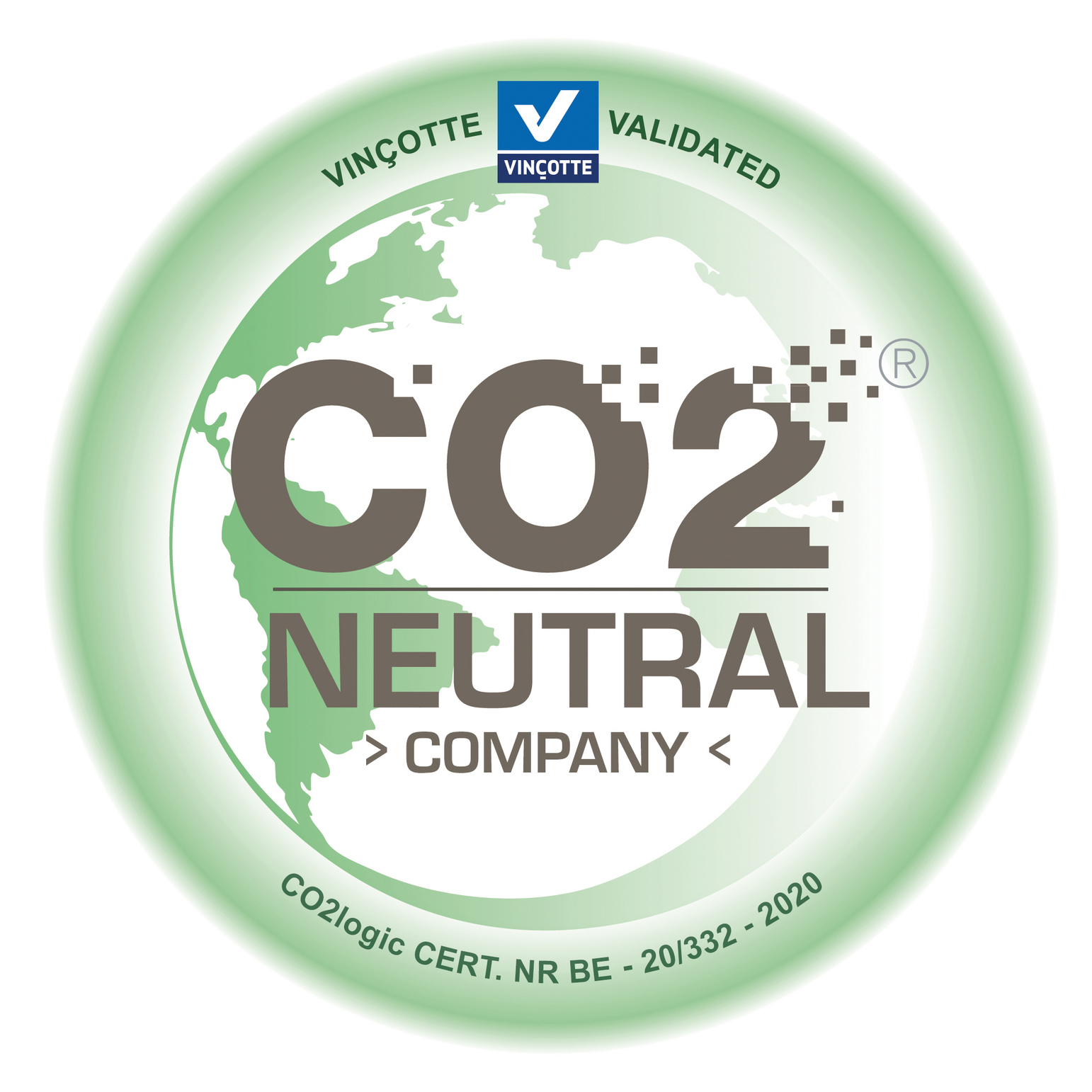 EUR 1+ million
Annual budget for the Platform
for Education and Talent
492
Scholarships granted by the
Platform since its foundation
236+
Students supported by the
"Boost for Talents" programme
Sofina co-founded in 2011 the Platform for Education and Talent ( the "Platform") together with Union Financière Boël SA, Société de Participations Industrielles SA and Henex SA.
The Platform, supported by the King Baudouin Foundation, is managed by a Monitoring Committee composed of representatives of the founders. In 2019, the historical Chair of the Plateform, Mr.Jacques Levy-Morelle, asked for personal reasons not to see his mandate renewed. The Committee and the founders of the Plateform are extremely grateful for the work accomplished. He has been replaced by Mr. Paul Alain Foriers. Both are independent from the founding companies of the Platform.   
With an annual budget of more than EUR 1 million, the Platform's ambition is to "support the emergence and reinforcement of talents by either giving individual grants or by supporting the projects or organizations committed to comparable objectives" (source: Charter of the Platform).
The Platform has identified three intervention areas which it supports since its origin, some of which it chaired at their creation:
1. Granting scholarships to students from Belgian universities
to enable them to complete their education at a renowned university abroad.
2. Granting scholarships to talented young Belgian craftsmen
to support their training in the heritage arts. This allows them to work with the best professionals and trainers of their discipline in Europe.
3. "Boost for Talents":
to help the transition between secondary school and higher education or university for teenagers from socially deprived environments.
Further details regarding our philanthropic activities can be found in our Annual Report and on the platform website: www.sofinaboel.be