Our philanthropic initiatives and community actions
We are socially engaged and support initiatives promoting cultural and social development in our communities
In 2011 Sofina and its family shareholders founded the "Platform for Education and Talent" with an annual budget of EUR 1.3 m.
The Platform has identified three intervention areas:
1. Granting scholarships to students from Belgian universities to enable them to complete their education at a renowned university abroad.
2. Granting scholarships to talented young Belgian craftsmen to support their training in the heritage arts.
3. "Boost for Talents" to help the transition between secondary school and higher education or university for teenagers from socially deprived environments.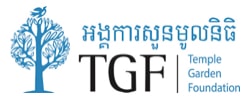 In early 2020, Sofina decided to provide long-term support to an organisation active in Cambodia in the field of education in particular: Temple Garden Foundation.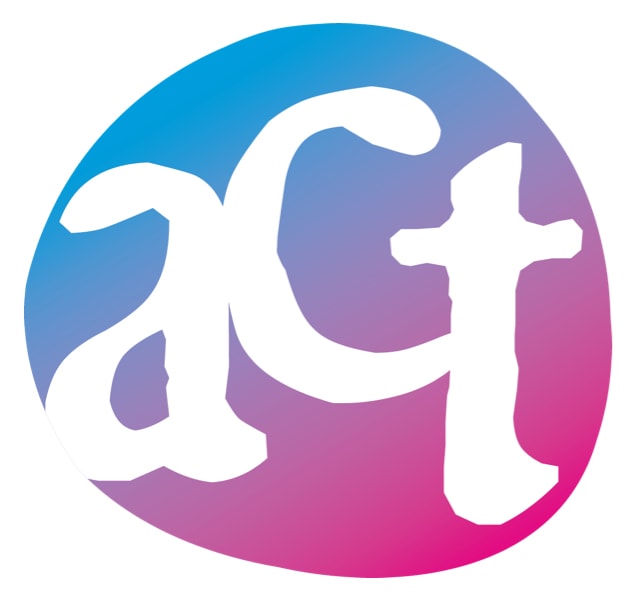 Sofina launched the Sofina Covid Solidarity Fund, a EUR +20 m fund to address the adverse consequences of the global Covid-19 pandemic on two key issues related to its focus sectors: specific challenges in healthcare systems and services and the digital gap in education.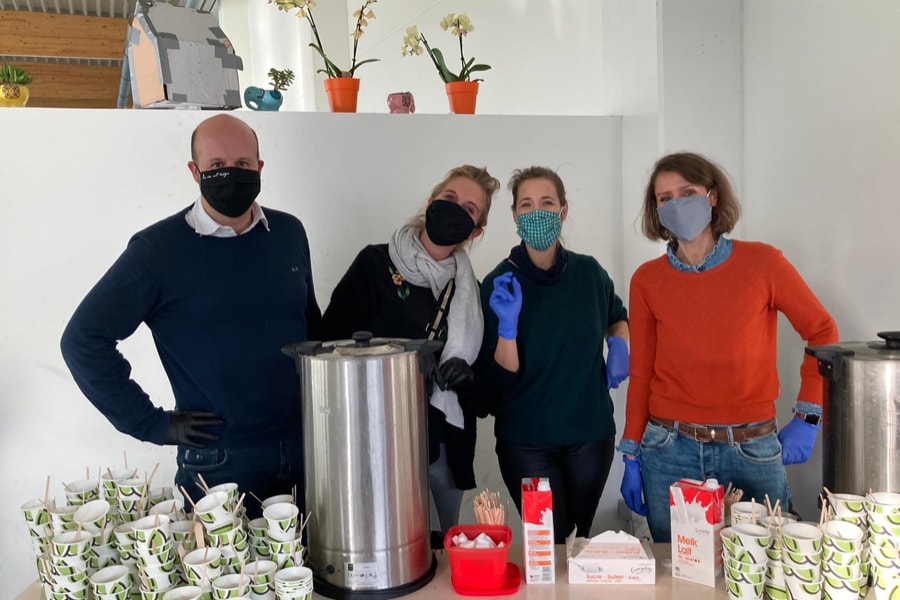 Local volunteering programme
Sofina offers one paid leave per year to its employees to spend a day with at least two colleagues in a charity. If the day spent in the charity is outside working hours, Sofina will contribute EUR 500 to the charity. In the framework of the pandemic, Sofina also allows its employees to devote half a day per week to volunteering.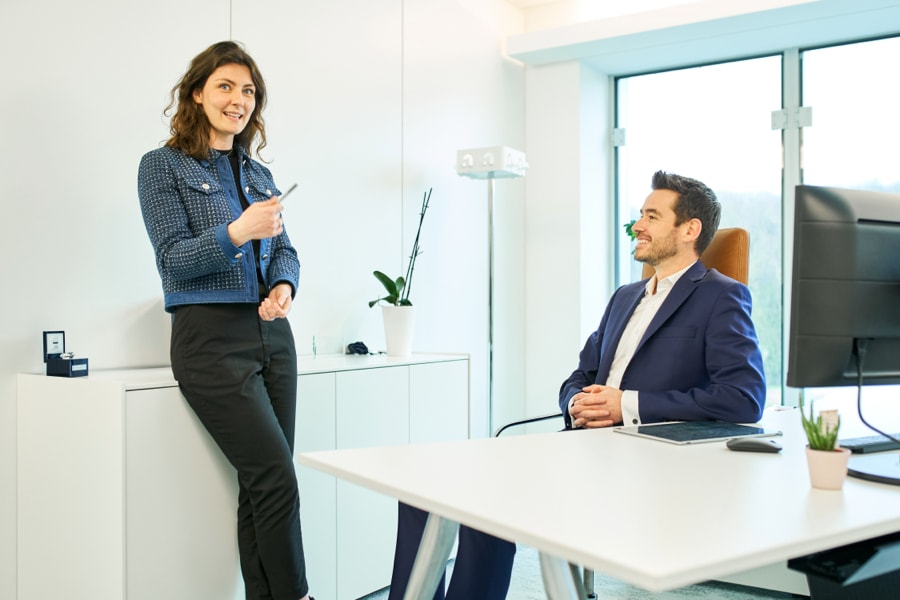 Matching gift programme
Sofina undertakes to match the donations made by its employees to charties up to an amount of EUR 500/year per employee.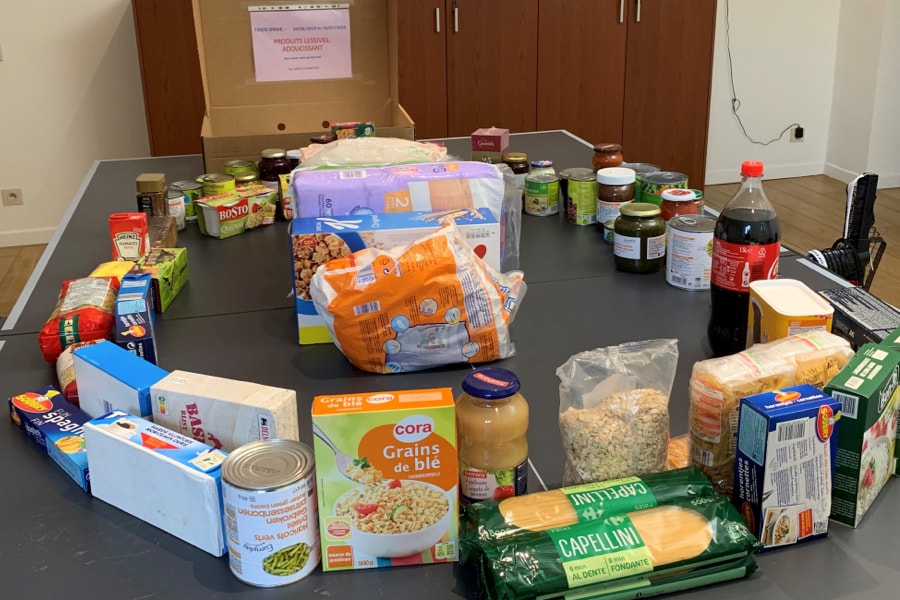 Internal collects and recycling
Internal collects of clothes, toys and food are organised in our Brussels and Luxembourg offices and donated to charities.
Collects of IT materials to ensure recycling are also organised in our Brussels office in collaboration with Natuurpunt, a non-profit organisation which undertakes to plant a tree or preserve one square meter of forest for each device collected.
We promote and support entrepreneurship and company creation
We support Capital, a non profit organisation founded by Hassan Al Hilou, through a free lease of Sofina's building located at Boulevard d'Anvers in Brussels. The mission of Capital is to bring various non-profit organisations having as common goal the integration of young people through education and the contact with the labour market.

Compliance and governance
We are attentive to regulatory developments and have high ethical standards
We closely monitor regulatory developments in regions where we are active.
We carefully review the investment structure and policies of our portfolio and target companies for compliance with applicable laws and regulations.
We comply with international rules and regulations on human rights and rights of the child, anti-bribery and anti-money laundering.
Sofina's Code of Conduct is central to these commitments. The Code of Conduct embodies Sofina's values and ensures all employees comply with these principles.
The Sofina Dealing Code provides a framework to employees and advisors to ensure compliance with the Market Abuse Regulation.
The Code of Conduct and the Dealing Code are both presented to each newcomer and all employees are required to attend a compliance training and complete a compliance questionnaire once a year. The Compliance Officer ensures these codes are effectively complied with.
We strive to implement the best governance practices at all levels
Our governance practices at Sofina level (composition of the board, board committees, decision-making process at management level) and in the relationships with our stakeholders allow each party to fully play its role and assume its responsibilities.
We avoid any conflict of interest, or appearance of conflicts of interest, through transparency and proactive dealing with any situation of potential conflict of interest.