We strive to reduce our environmental footprint
We measure the environmental footprint of our operations on a yearly basis and set clear goals to reduce our CO2 emissions and offset all our remaining CO2 emissions
We encourage eco-friendly mobility alternatives through
our sustainable travel policy that encourages the use of train and car pooling for travelling, the choice of eco-friendly accommodation, the increase of virtual meetings and the offsetting of remaining emissions
our sustainable mobility policy that encourages the use of public transport, e-bikes, shared mobility and requires low CO2 emission company cars.
We are carbon neutral since 2020
(for Sofina's operations: scopes 1 and 2 as well as travel and transport)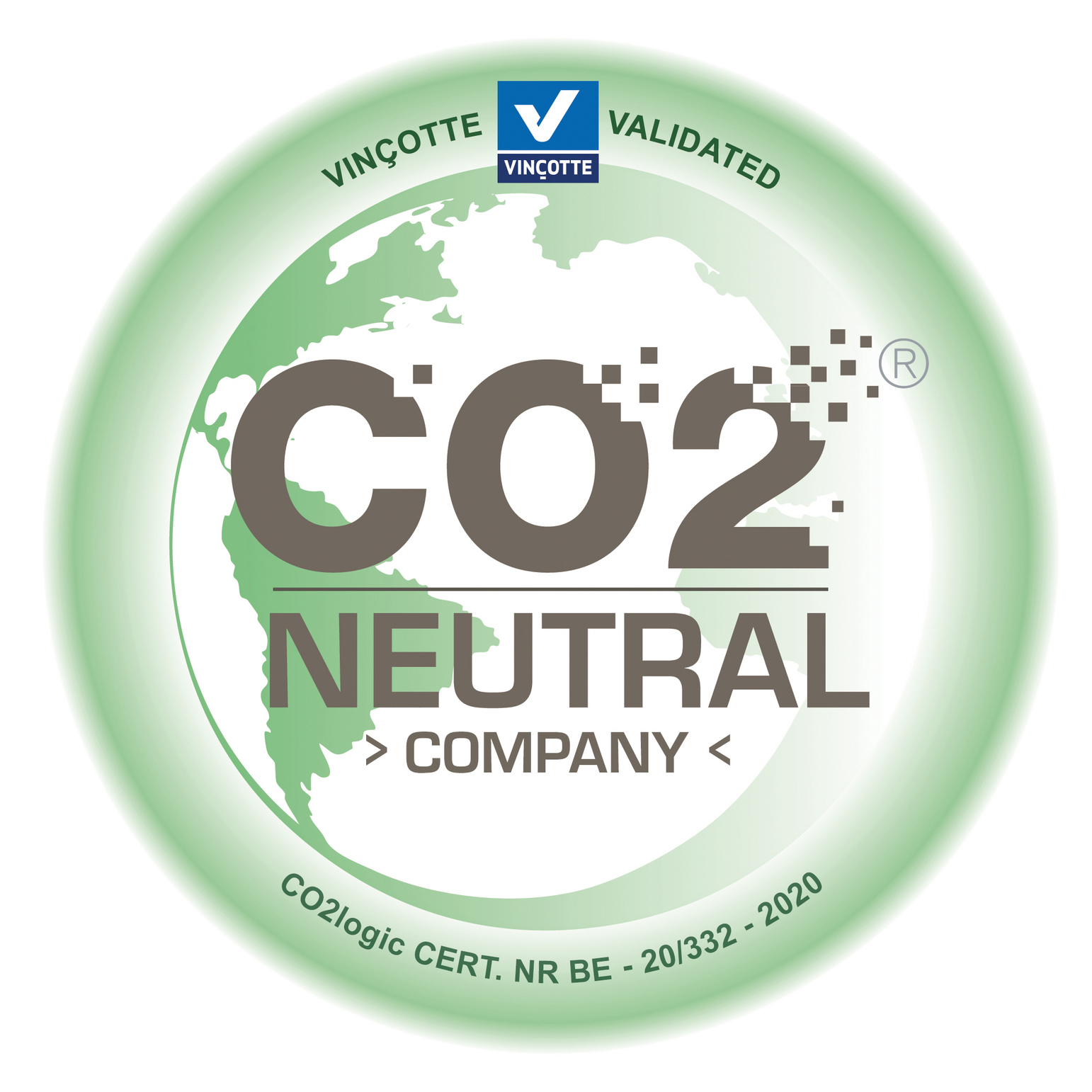 We develop eco-friendly activities and practices
by reducing our printings
by placing recycle bins in our offices

by systematically

choosing sustainable solutions (non-disposable cutlery and water dispensers, etc.) for our offices.
We raise awareness on environmental issues
We encourage our stakeholders to adopt a proactive attitude on environmental issues
We launch internal initiatives to raise awareness on our environment