1. Granting scholarships to students from Belgian universities to enable them to complete their education at a renowned university abroad.
2. Granting scholarships to talented young Belgian craftsmen to support their training in the heritage arts.
3. "Boost for Talents" to help the transition between secondary school and higher education or university for teenagers from socially deprived environments.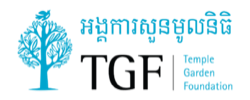 In early 2020, Sofina decided to provide long-term support to an organisation active in Cambodia in the field of education in particular: Temple Garden Foundation.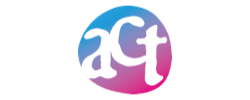 Sofina launched the Sofina Covid Solidarity Fund, a EUR +20 m fund to address the adverse consequences of the global Covid-19 pandemic on two key issues related to its focus sectors: specific challenges in healthcare systems and services and the digital gap in education.