We strive to reduce our environmental footprint
We measure the environmental footprint of our operations on a yearly basis and set clear goals to reduce our CO2 emissions and offset all our remaining CO2 emissions
We encourage eco-friendly mobility alternatives through
our sustainable travel policy that encourages the use of train and car pooling for travelling, the choice of eco-friendly accommodation, the increase of virtual meetings and the offsetting of remaining emissions
our sustainable mobility policy that encourages the use of public transport, e-bikes, shared mobility and requires low CO2 emission company cars.
We are carbon neutral since 2020
(for Sofina's operations: scope 1, 2 and 3)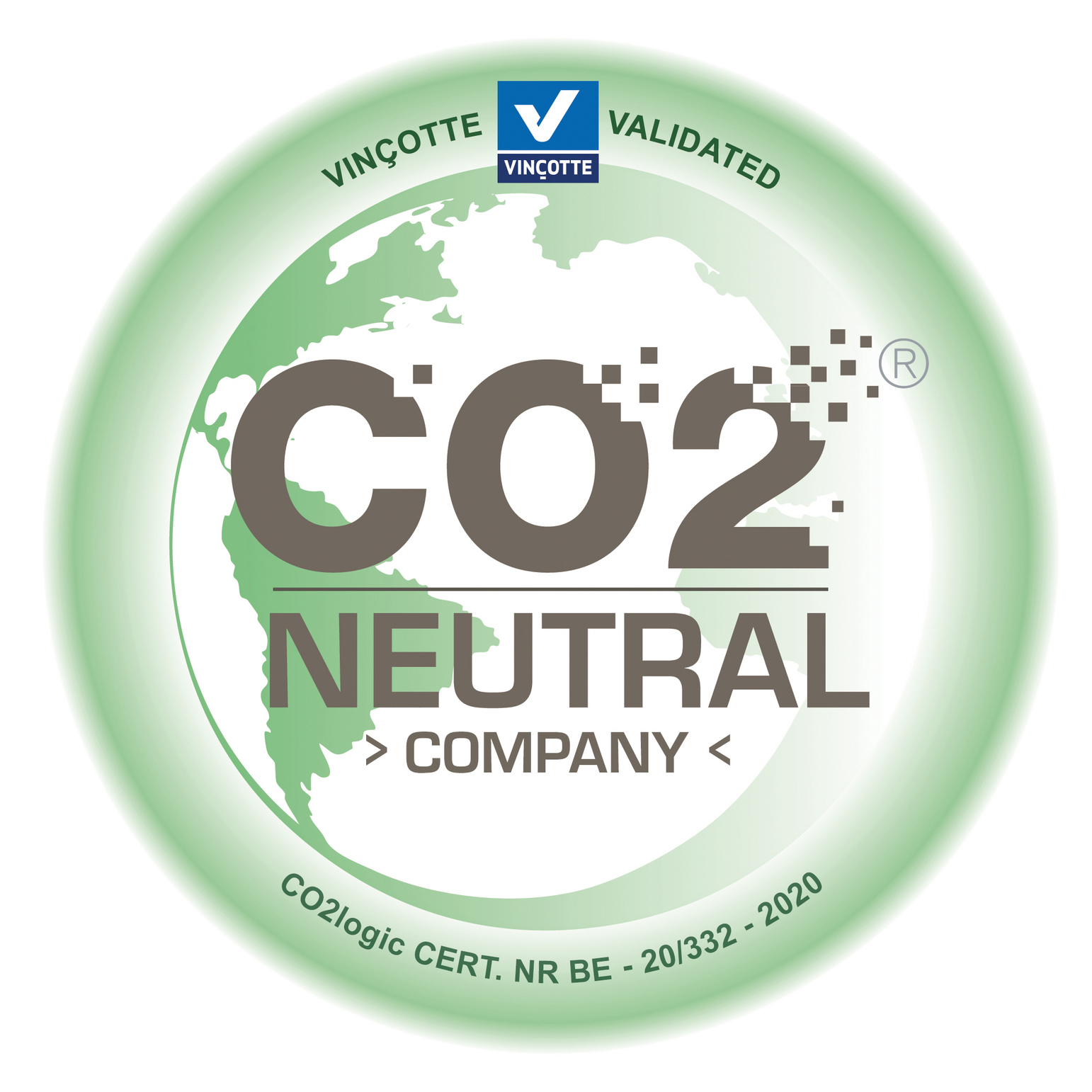 We develop eco-friendly activities and practices
by reducing our printings
by placing recycle bins in our offices
by systematically choosing sustainable solutions (non-disposable cutlery and water dispensers, etc.) for our offices.
We raise awareness on environmental issues
We encourage our stakeholders to adopt a proactive attitude on environmental issues
We launch internal initiatives to raise awareness on our environment
Our people are key to our organisation. Without employees engaged, whose values converge with ours, driven and whose background and stories represent the world we invest in, we will not be able to achieve our goals. We truly believe that providing a trustful, caring, open and flexible work environment to our team members is the foundation to our sustainable growth ambitions.
We promote diversity, inclusion and a collaborative organisation
We focus on increasing diversity within our teams both in terms of gender and background, and launched a specific workshop focussing on these themes.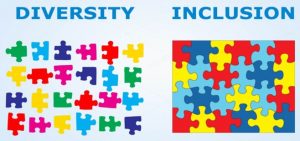 We do not accept any type of discrimination in the workplace based on ethnic origin, gender, age, or sexual or political orientation.
We offer opportunities for our employees to gain exposure and experiences across the globe.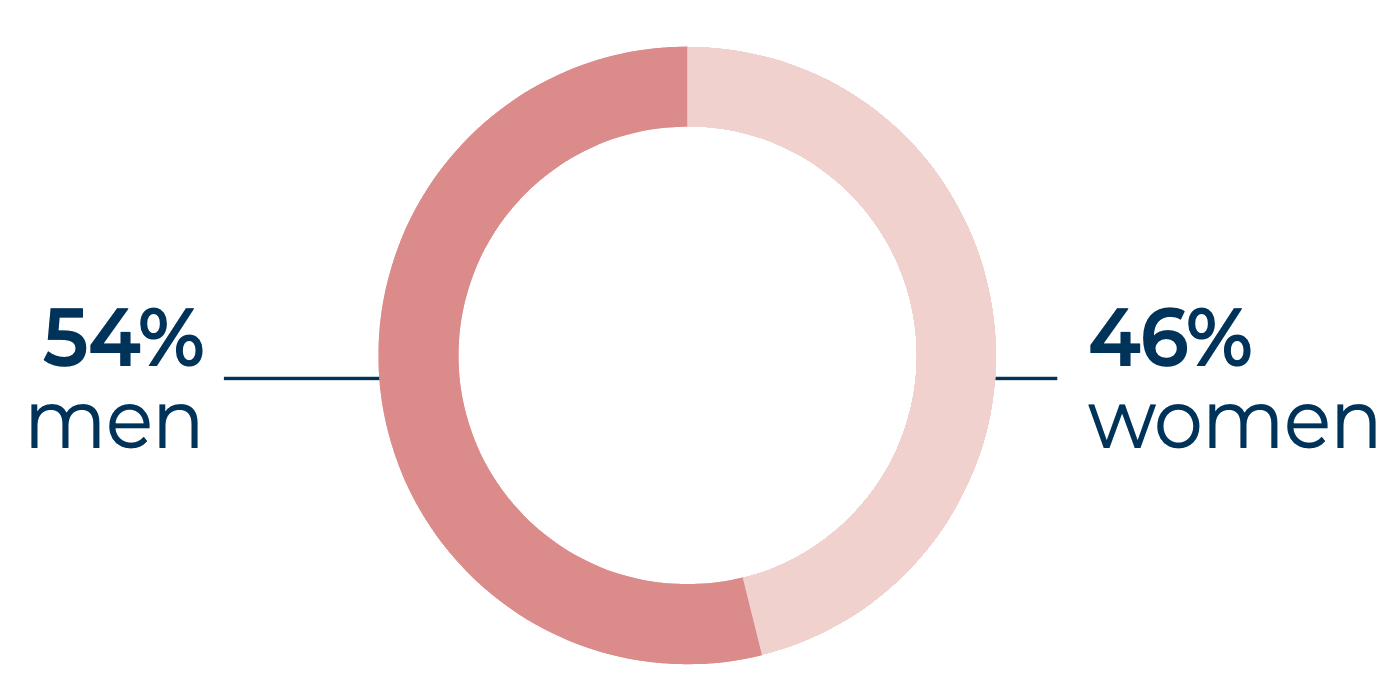 Gender diversity at the Board⁽¹⁾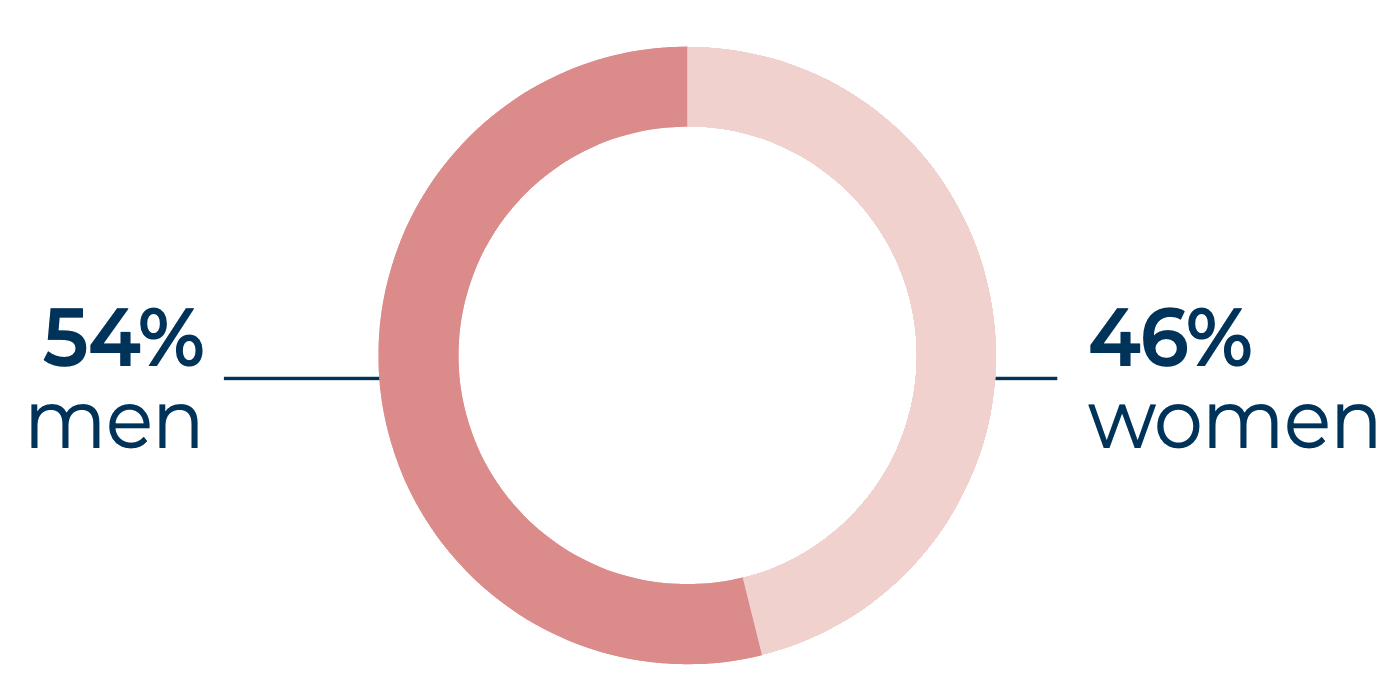 We build a fulfilling workplace for everyone and aim at being a responsible employer
We organise specific programmes and initiatives to promote the wellbeing of our employees:
Team building events
Green picnics
Covid task force and Employee Assistance Programme
Monthly virtual village meetings
40 extra days of leave offered to employees to thank them for the efforts made in the framework of the pandemic
We strive for a good work-life balance, promote autonomy and adopt a flexible working organisation.
We provide our employees with a nice work environment, to allow collaborative working and concentration when needed
We encourage our people to adopt a healthy lifestyle through various workshops, challenges, campaigns and healthy snacks.
We offer a solid health insurance coverage to support them and their families in times of need.
We support permanent learning, personal development and dynamic career management with a growth mindset approach
We employ agile and motivated people that are eager to learn and to evolve. We invest in their continuous development through various internal and external trainings.
We promote a feedback culture and focus on growth mindsets. We offer all kinds of assessment and development programs (for personal and team purposes).
We regularly meet with our people to understand their development needs and career aspirations.
We offer coaching sessions to develop our talented professionals to the full extent of their potential.
We promote employability of our people, both within and outside the company.
We are attentive to regulatory developments and have high ethical standards
We closely monitor regulatory developments in regions where we are active.
We carefully review the investment structure and policies of our portfolio and target companies for compliance with applicable laws and regulations.
We comply with international rules and regulations on human rights and rights of the child, anti-bribery and anti-money laundering.
Sofina's Code of Conduct is central to these commitments. The Code of Conduct embodies Sofina's values and ensures all employees comply with these principles.
The Sofina Dealing Code provides a framework to employees and advisors to ensure compliance with the Market Abuse Regulation.
The Code of Conduct and the Dealing Code are both presented to each newcomer and all employees are required to attend a compliance training and complete a compliance questionnaire once a year. The Compliance Officer ensures these codes are effectively complied with.
We strive to implement the best governance practices at all levels
Our governance practices at Sofina level (composition of the board, board committees, decision-making process at management level) and in the relationships with our stakeholders allow each party to fully play its role and assume its responsibilities.
We avoid any conflict of interest, or appearance of conflicts of interest, through transparency and proactive dealing with any situation of potential conflict of interest.