19 January 2023
Sofina Newsletter #11
30 March 2023
Annual report 2022
4 May 2023
Shareholders' meeting
July 2023
Sofina Newsletter #12
5 September 2023
Half-year financial report 2023
January 2024
Sofina Newsletter #13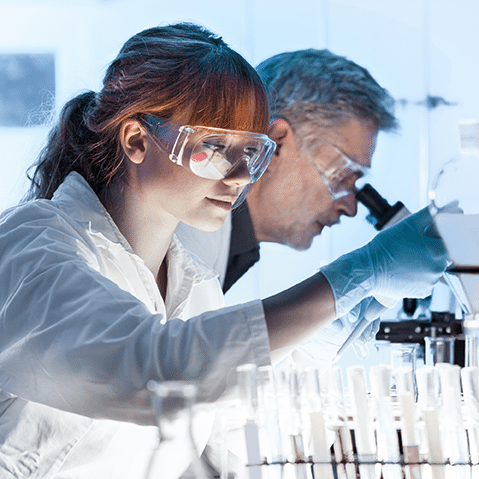 We aspire to be the preferred partner of entrepreneurs and families who lead growing companies by backing them with patient capital and supportive advice.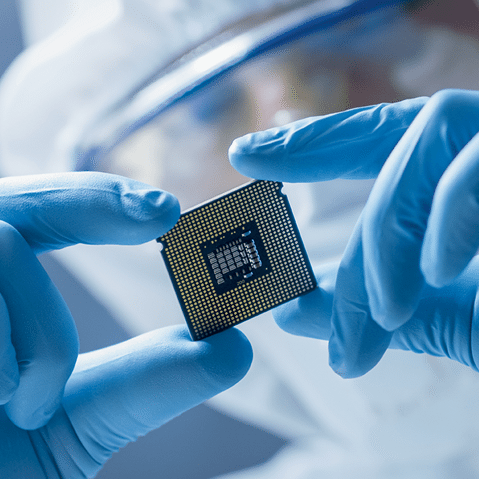 A family run
and controlled
investment
company
complementary
investment
styles
Net Asset Value
as at 30 June 2022
Our four focus sectors
The more we progress with Sofina's global development, the more sector focus appears to be a condition for adding meaningful value to growing companies.
1898-2022
Founded more than 120 years ago as an engineering conglomerate, Sofina is now a listed investment company holding equity participations in Europe, the United States and Asia. We are invested across many sectors with a focus on Consumer and retail, Digital transformation, Education and Healthcare.