Our people are key to our organisation. Without employees engaged, whose values converge with ours, driven and whose background and stories represent the world we invest in, we will not be able to achieve our goals. We truly believe that providing a trustful, caring, open and flexible work environment to our team members is the foundation to our sustainable growth ambitions.
We promote diversity, inclusion and a collaborative organisation
We focus on increasing diversity within our teams both in terms of gender and background, and launched a specific workshop focussing on these themes.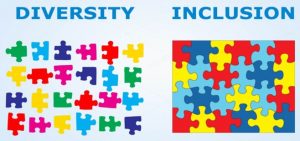 We do not accept any type of discrimination in the workplace based on ethnic origin, gender, age, or sexual or political orientation.
We offer opportunities for our employees to gain exposure and experiences across the globe.
Distribution women/men across our 3 offices
Distribution women/men at Board level
Collaborative organisation
We are one team with a common goal
We are committed to delivering high quality results
We nurture a growth mindset
We are agile in coping with change
We build a fulfilling workplace for everyone and aim at being a responsible employer
We organise specific programmes and initiatives to promote the wellbeing of our employees:
Launching of "how to make Sofina as an even better place to work" initiative
Team building events
Green picnics
Launching of the Covid task force and of the Employee Assistance Programme
We strive for a good work-life balance, promote autonomy and adopt a flexible working organisation.
We provide our employees with a nice work environment, to allow collaborative working and concentration when needed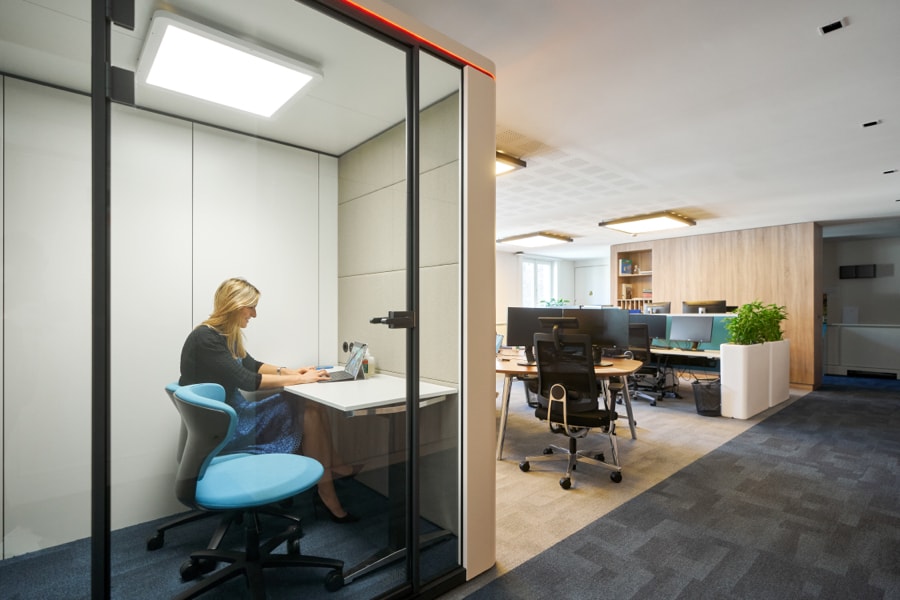 We encourage our people to adopt a healthy lifestyle through various workshops, challenges, campaigns and healthy snacks.
We offer a solid health insurance coverage to support them and their families in times of need.
We support permanent learning, personal development and dynamic career management with a growth minded approach
We employ agile and motivated people that are eager to learn and to evolve. We invest in their continuous development through various internal and external trainings.
We promote a feedback culture and focus on growth mindsets. We offer all kinds of assessment and development programs (for personal and team purposes).
We regularly meet with our people to understand their development needs and career aspirations.
We offer coaching sessions to develop our talented professionals to the full extent of their potential.
We promote employability of our people, both within and outside the company.